M-Tec Mag S
High Intensity Magnetic Stimulation (rPMS)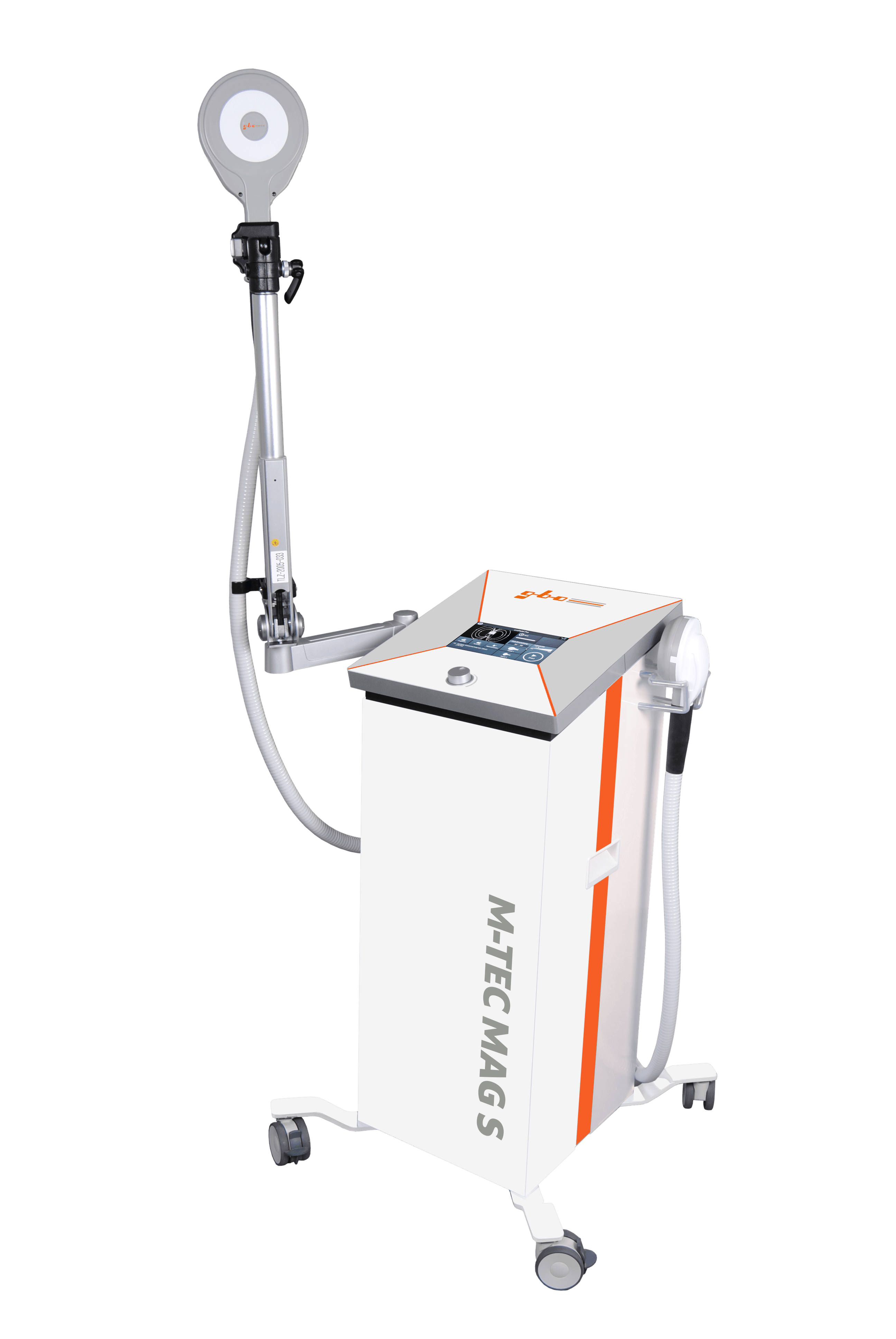 Keyfacts:
3 Tesla (large applicator)
2,5 Tesla (medium applicator)
Frequency 1-100 Hz
Interface 8'' LCD touch screen and central button
Make a consultation appointment on site now!
You are welcome to arrange a personal consultation appointment with us and convince yourself of our devices. You can make an appointment by phone at +49 6253 808 0 or via our contact form.
Inquiry about the product:
You have a question about our product? Please feel free to write us a message: