Our OEM service portfolio
gbo originated as an OEM partner of Siemens, which means that working with OEM partners is part of our genes. Even today, the concerns of our numerous OEM customers are very close to our hearts. We are pleased to be able to serve our customers with products that have unique selling points, based on the competencies we have developed over the decades, with a clear focus on medical technology. Our activities can be subdivided as follows:
OEM versions of gbo products

Medical product developments

General contract development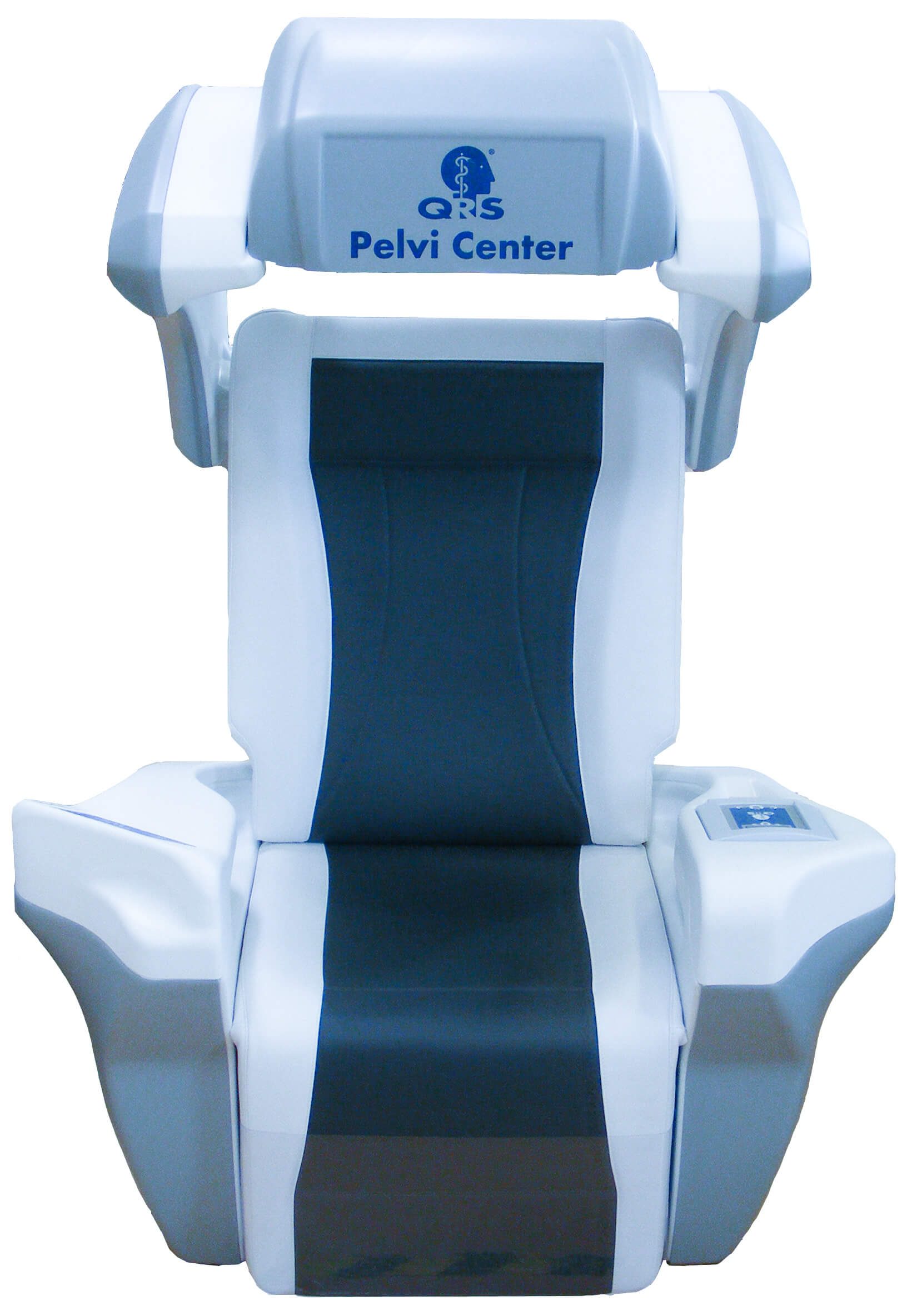 OEM versions of gbo products
gbo products are always characterised by outstanding properties or features. This can be the therapy itself, the operating concept or simply outstanding qualities of individual components. We are seldom the cheapest supplier but often the one who best occupies a speciality or a niche. Our competitors also share this view and have OEM versions of gbo products manufactured by us. We are very proud of this and do our utmost to satisfy our OEM customers. Examples are complete devices, such as the shortwave device, but also components such as ultrasonic heads or shortwave applicators. gbo acts both as a distributor and as a supplier of a complete OEM product for customers who can and want to take care of the approval themselves.
Medical product developments
Here it is naturally obvious to build customised variants to existing gbo devices. For example, a special ultrasound device, but in its own housing, with a completely different user interface and even with new treatment frequencies.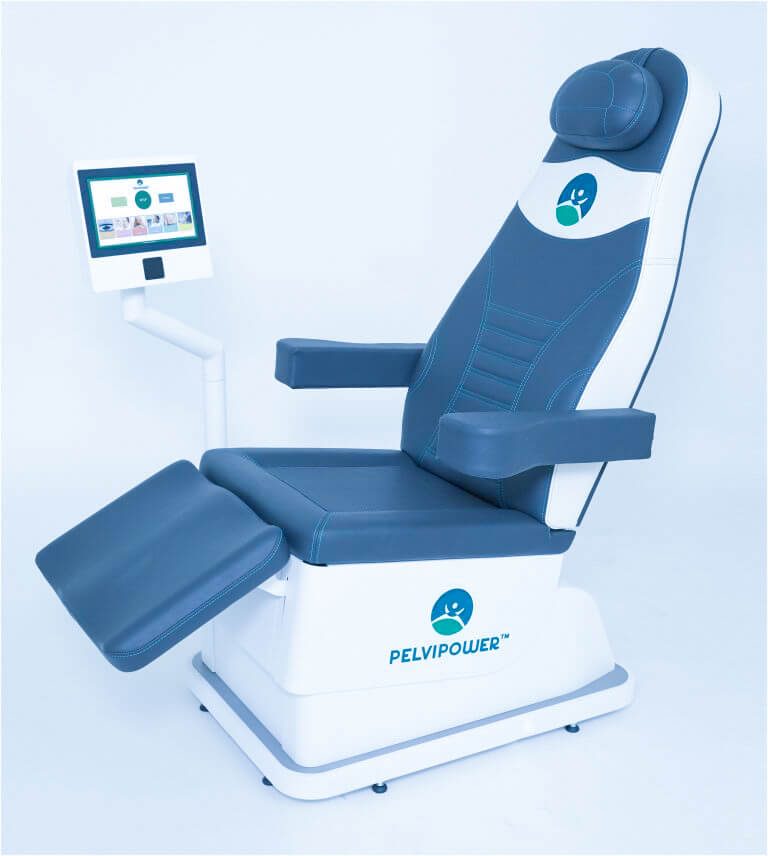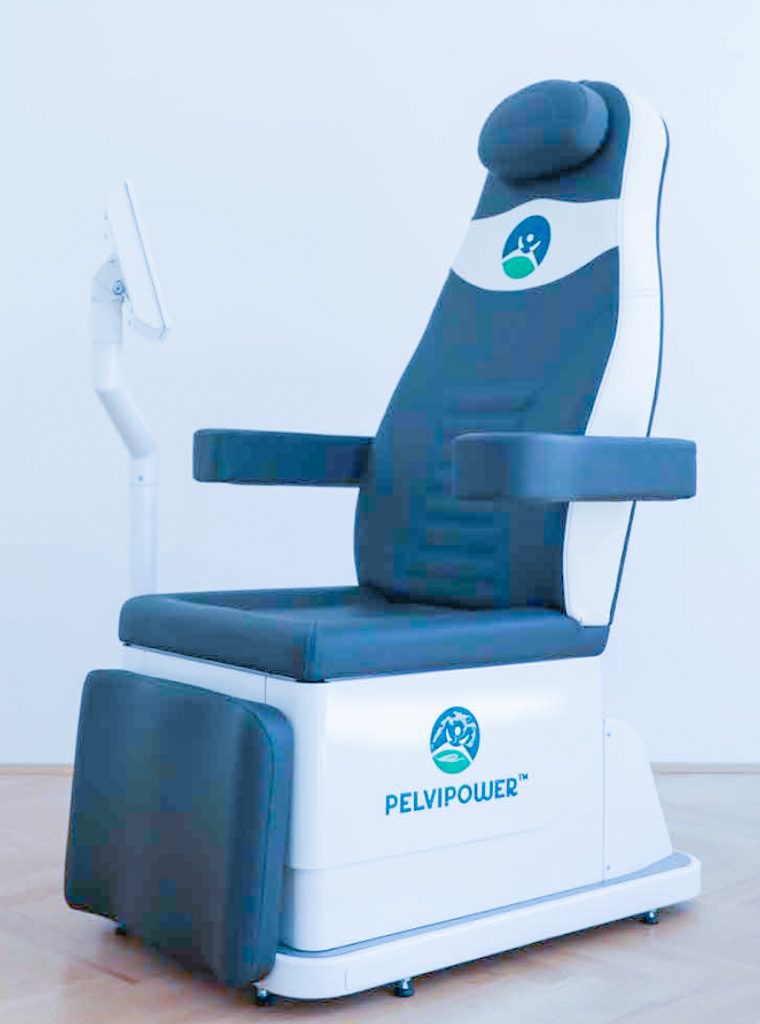 But we also use our broad spectrum of expertise to develop new products for gbo. Of particular interest here are developments in the field of magnetic field therapy, which we have carried out in close collaboration with our customers. The product portfolio ranges from devices for home use, devices for the doctor's office, but also very unusual devices, such as the device for magnetic pelvic floor stimulation. We can map the entire documentation including all approval issues.
General order development
In the past decades, we have handled mechanical and electromechanical projects for renowned companies such as Holzma, Kendro, Atlas, Bosch, VDO and many others.