Neoserv®
The powerful partner in electrotherapy
The Neoserv® is a vacuum electrode suction wave device for the use of 2 or 4 suction electrodes, especially for the combination with the Duodynator. In the suction wave massage, an electric pump generates an adjustable negative pressure in the suction electrodes, which can be selected as continuous or pulsating.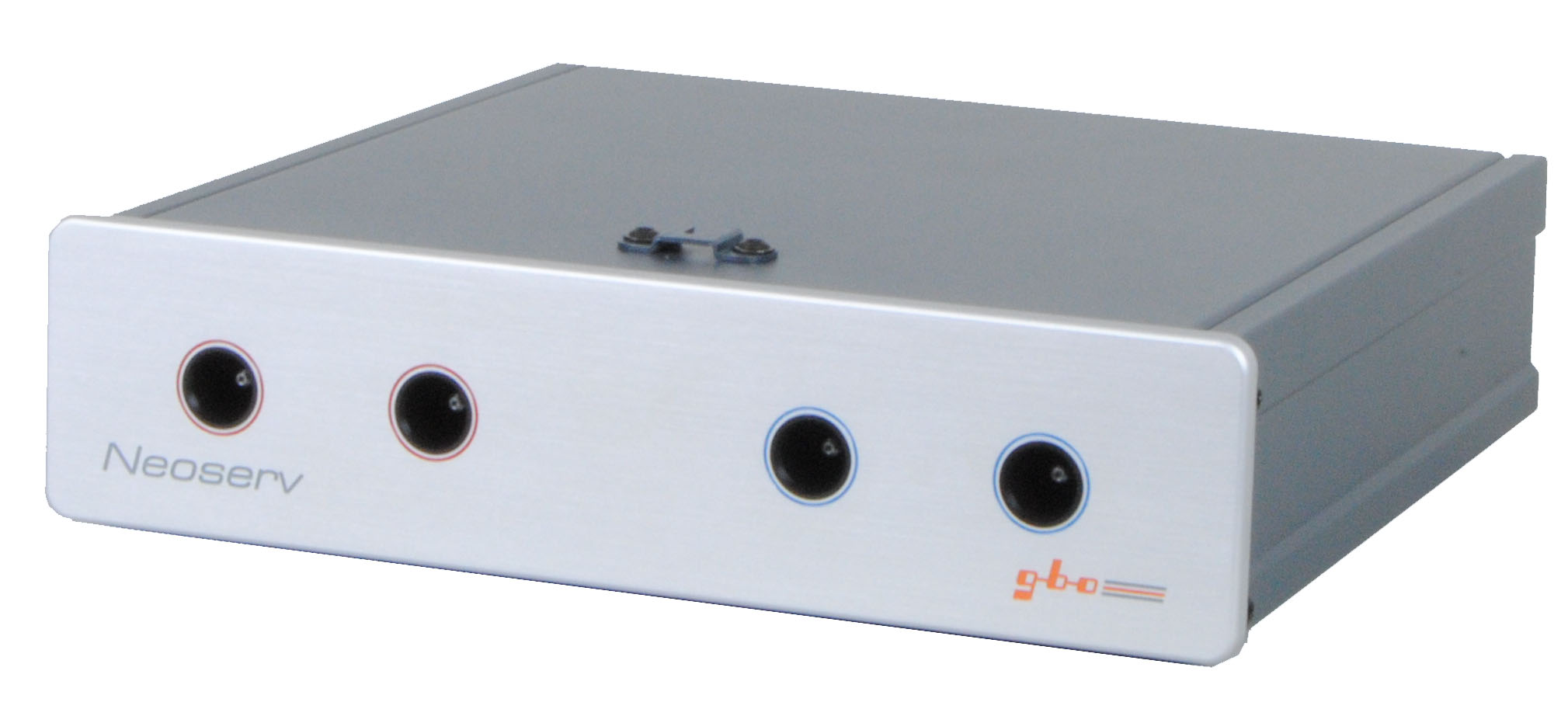 In the contact area of the suction electrodes, there is increased hyperaemia and thus better conductivity in the tissue under the electrode. The current sensitivity is clearly masked by the suction pulsation and is therefore advantageous in the stimulation current treatment of current-sensitive patients.
Keyfacts:
High-quality design in 8mm brushed aluminium
Extremely quiet suction unit
Operation via duodynator
Application spectrum:
The most important advantages at a glance:
Easy and time-saving electrode placement without elastic bands and elastic bandages
Massaging and circulation-enhancing in the application area
Up to 4 suction electrodes can be connected
Stepless adjustment of the negative pressure
Especially quiet due to the high-quality pressure-regulated pump
Make a consultation appointment on site now!
You are welcome to arrange a personal consultation appointment with us and convince yourself of our devices. You can make an appointment by phone at +49 6253 808 0 or via our contact form.
Inquiry about the product:
You have a question about our product? Please feel free to write us a message:
Other electrotherapy devices: